Free Shipping

Free shipping for all orders

High Quality

Made from expert grade gel

Help Center

Professional after-sales team

Free Warranty

1 year no-hassle replacement
Cold therapy

Freeze at least 2 hours

hot therapy

Microwave for 30 seconds

Compression

Cover all finger knuckles

Size and weight

Approx 400 grams

Safety

Safe and soft design

adjustable

Adjustable wrist strap

soft and flexible

Made from expert-grade gel

Relieve hand pain

For arthritis & tendonitis
Luguiic Trendings
360° Compression Ice Sleeve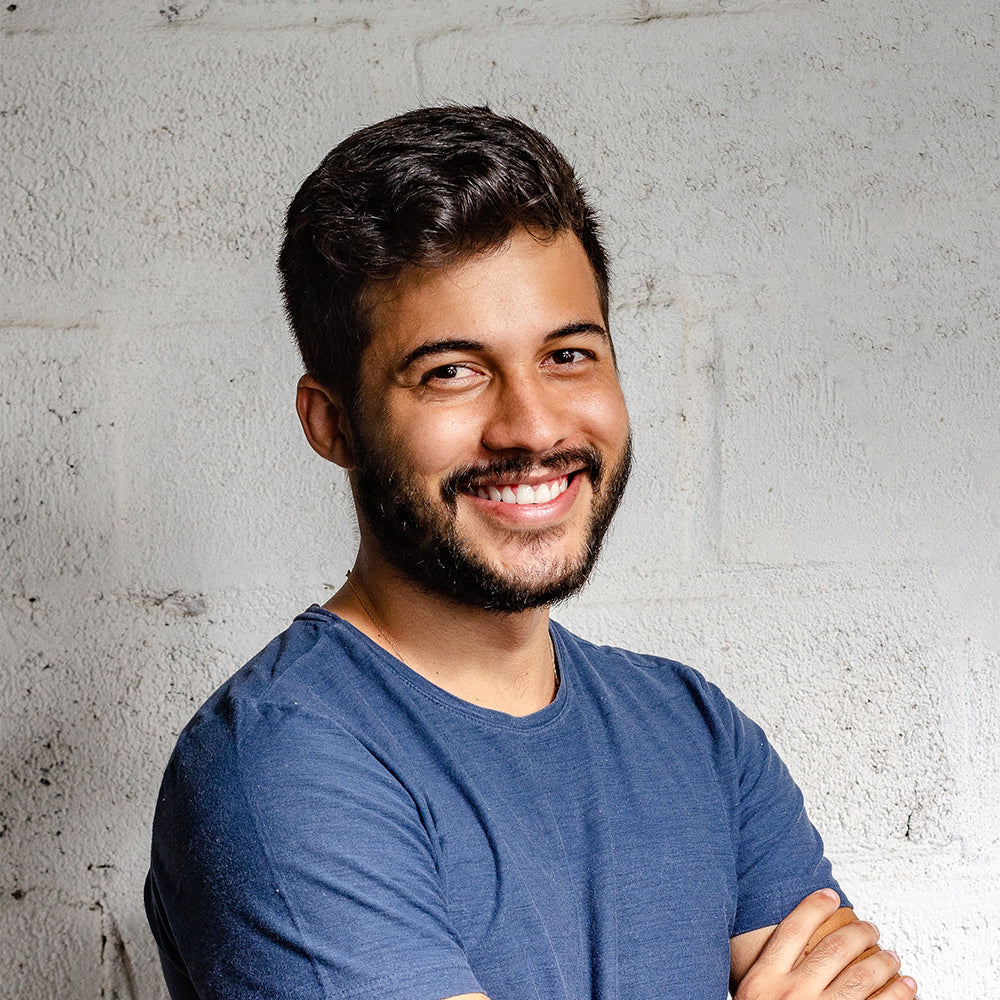 I am able to put it on my arm and move around doing whatever activity I want and the sleeve stays in place. I love it and my occupational therapist said it is the best quality she ever saw.
These sleeves are a high quality compression sleeve. The size chart is true to fit. These are not the cheap thin sleeves you can get else where. These are heavy duty compression sleeves.
Love this product and definitely reccomened! easy to store, unlike a bulky ice pack, and it is also super convenient as there is gel all through the "glove" so it provides full cooling/heating treatment
I played tennis the whole week, my wrist was feeling discomfort . I popped it in the fridge in the morning, when I returned from paying I easily put it over my hand and in a few minutes I felt relief.
This is the perfect product that you need if you are constantly on your computer. It offers a great comfort and relief at the end of the day.It is true to size and offers a great support for your hands.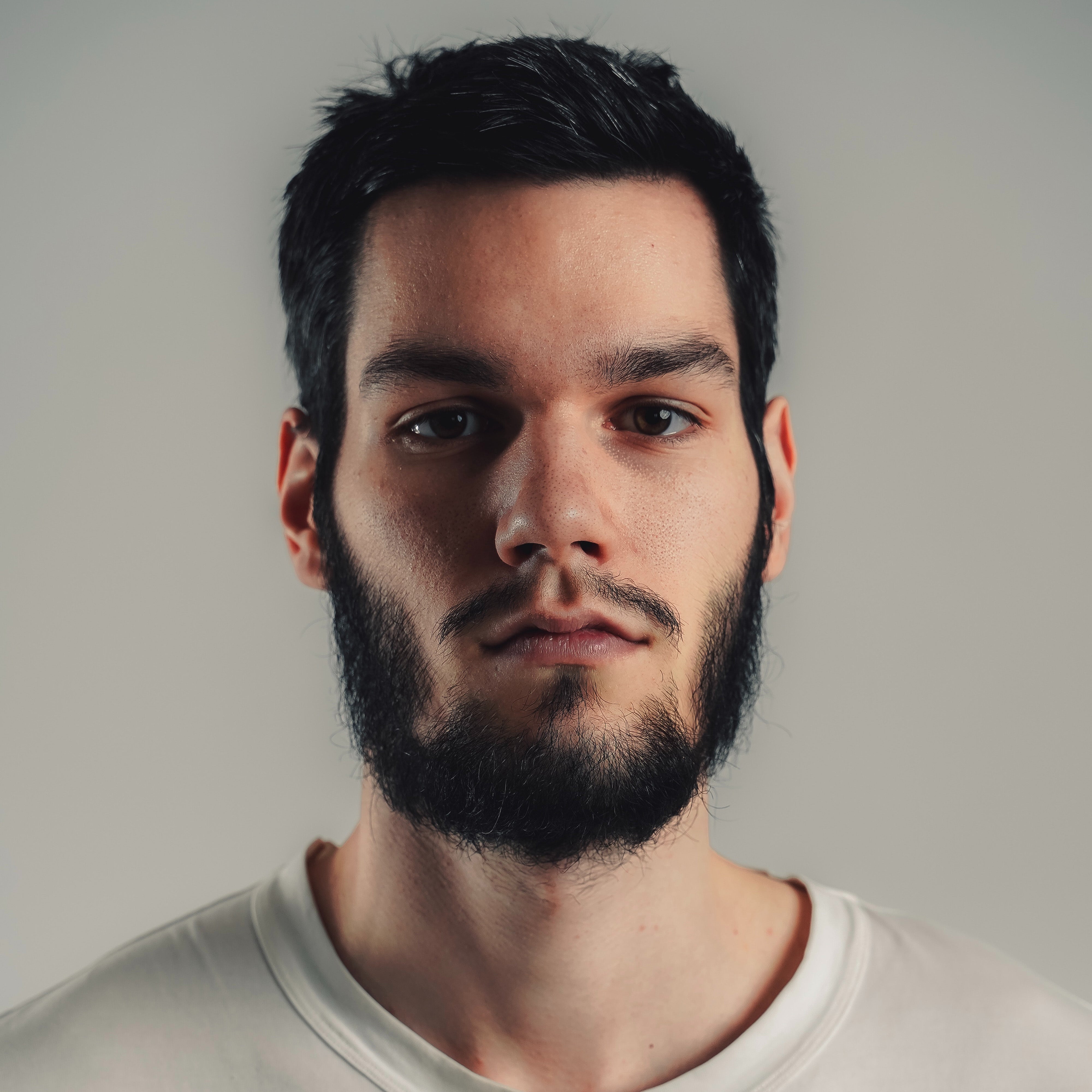 Worked almost immediately for my arthritis! I'm 6'3" and have big hands, and the large size was just right for me.This is probably going to be my morning routine now... freezer glove& a cup of coffee!
A recently sprained ankle prompted the purchase. The jell never gets "frozen" but is as cold as ice - conforms to foot (only toes are not covered) - chills to the bone. I just flat-out love it!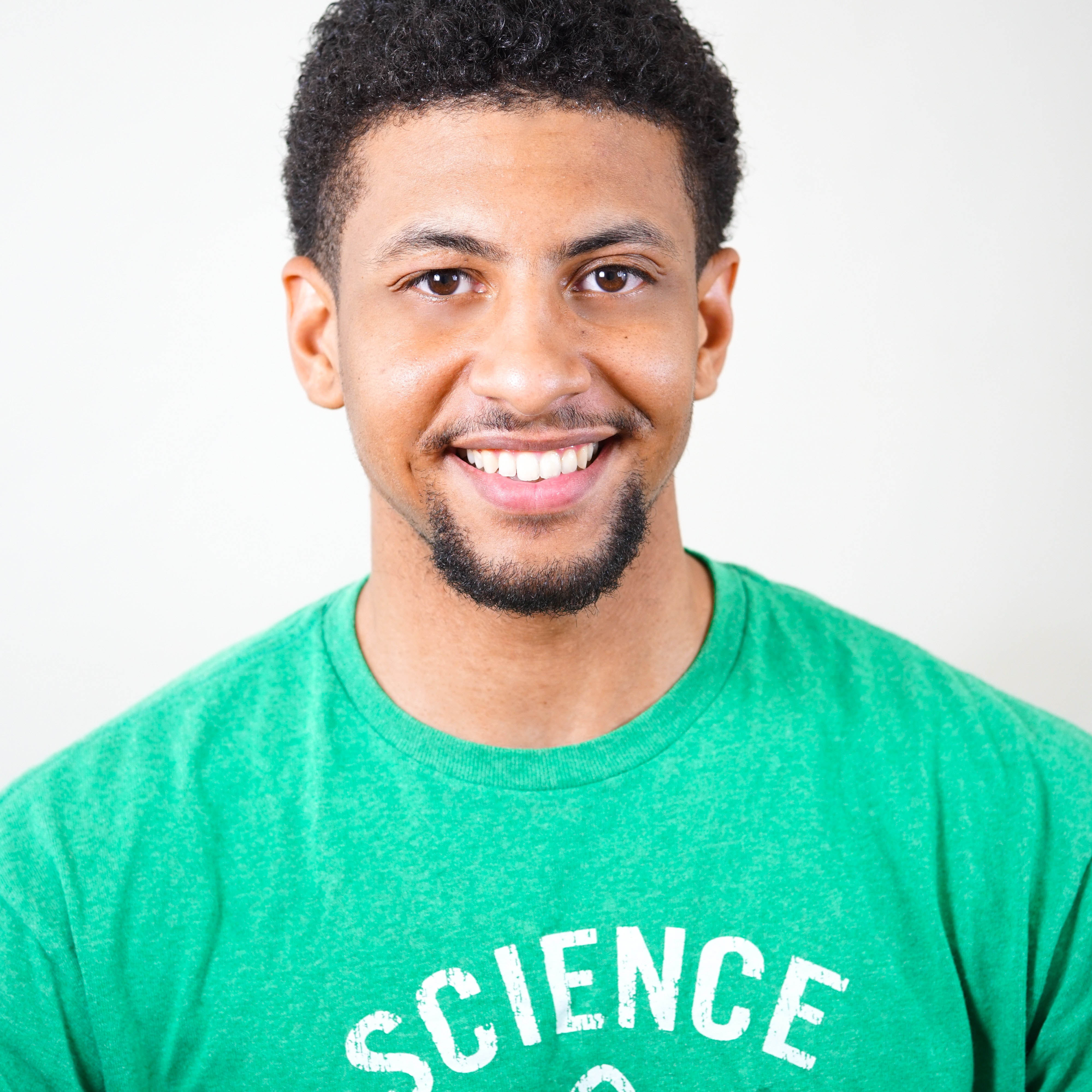 This product was heaven sent! I injured my Achilles' tendon an using a traditional ice bag hurt all the tender areas. This product was easy to put on and it didn't hurt since the gel feels great.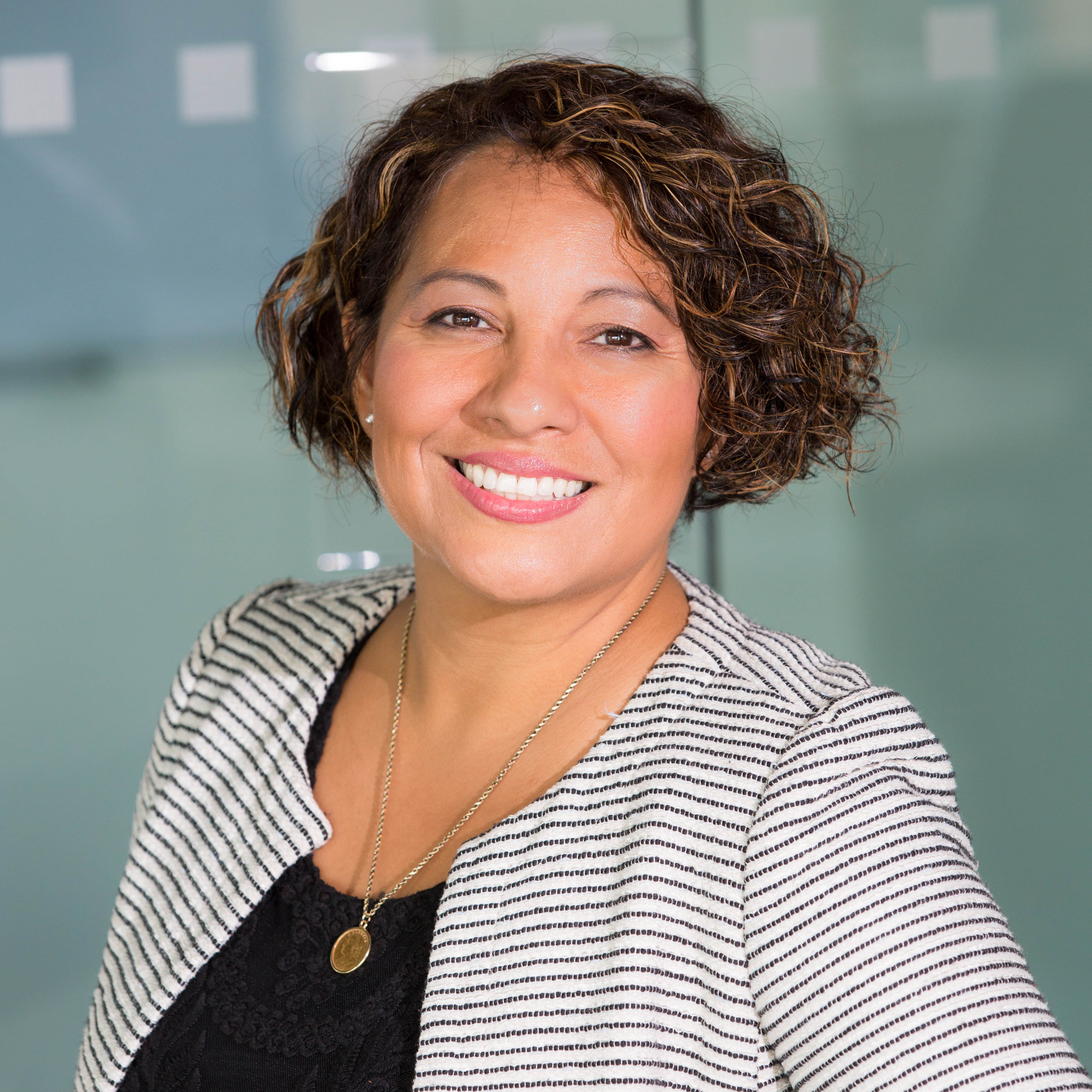 This is so much easier to use than an ice pack. It conforms to the foot and feels wonderful. Stays cool for at least 20 minutes which is the medically recommended duration for icing.